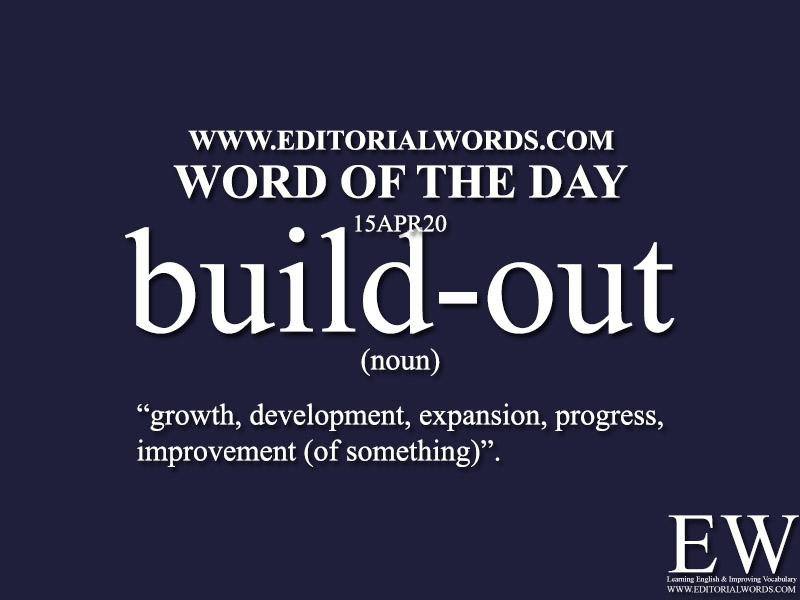 Today's "Word of the Day" is build-out and it is a noun meaning "growth, development, expansion, progress, improvement (of something)".
Example Sentence: Since mid-February, global professional network KPMG said in a paper, member-firms have seen the rapid build-out of infrastructure by cybercriminals to launch COVID-19-themed spear-phishing attacks. These are aimed at luring the targets to fake websites seeking to collect Office 365 credentials..
This word is present in today's The Hindu International page article Criminals use COVID-19 for phishing, says KPMG and click here to read it.
Courtesy: The Hindu
"Phrasal Verbs" We Learnt Last Week
"Idioms & Phrases" We Learnt Last Week
"Important Definitions" We Learnt Last Week
Recent Word Lists For The Hindu Editorial Articles