Denting ardent students – The Hindu (June 09, 2016)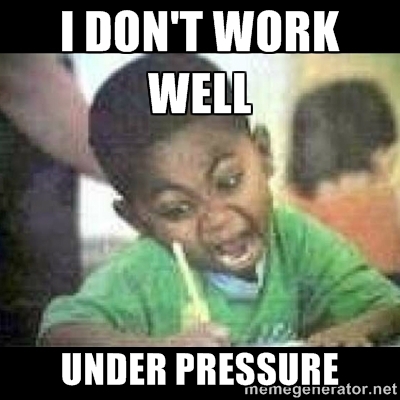 So all the Board and Entrance examination results are out.
Amazingly, many young men and women have achieved "cent per cent" scores. Unbelievable really. How can you score 100/100 in languages, or in English?
Is that a reflection on how much of learning is by rote now. And how little value there is for original thinking. These are troubling questions that we don't ask ourselves. For further reading, visit "thREAD" (The Hindu blog).
Today's Words:
Note:
Click each one of the words above for their definition, more synonyms, pronunciation, example sentences, phrases, derivatives, origin and etc from http://www.oxforddictionaries.com/ .
Synonyms provided for the words above are my personal work and not that of Oxford University Press.